Skin Care Products (Thailand) Co., Ltd. was established in 1999 by Mrs. Yindee Nakasuwan as a manufacturer and distributor of high-quality cosmetic products. Our products have been well-known and widely accepted for their quality among wholesalers, retailers, and end users.
              Later, we were requested, by a large number of clients who favored our products, to manufacture and supply cosmetic products under the clients' brands. Since then, we decided to expand our business by providing OEM services and put an emphasis on delivering safe and well-qualified products under certified manufacturing process. Our products are exclusively researched and developed by the cosmetic scientist.
                Currently, we have 5 cosmetic brands of our own, namely MEILIN, A-Bena, ZU, NaNaRa, and Myoshi. We have also manufactured and supplied cosmetic products for more than 50 beauty brands. 
                Moreover, our company has a consulting service for those who are interested to build their own brands. We can assist with the FDA registration of cosmetic products or any request for relevant documents through legitimate process for your convenience.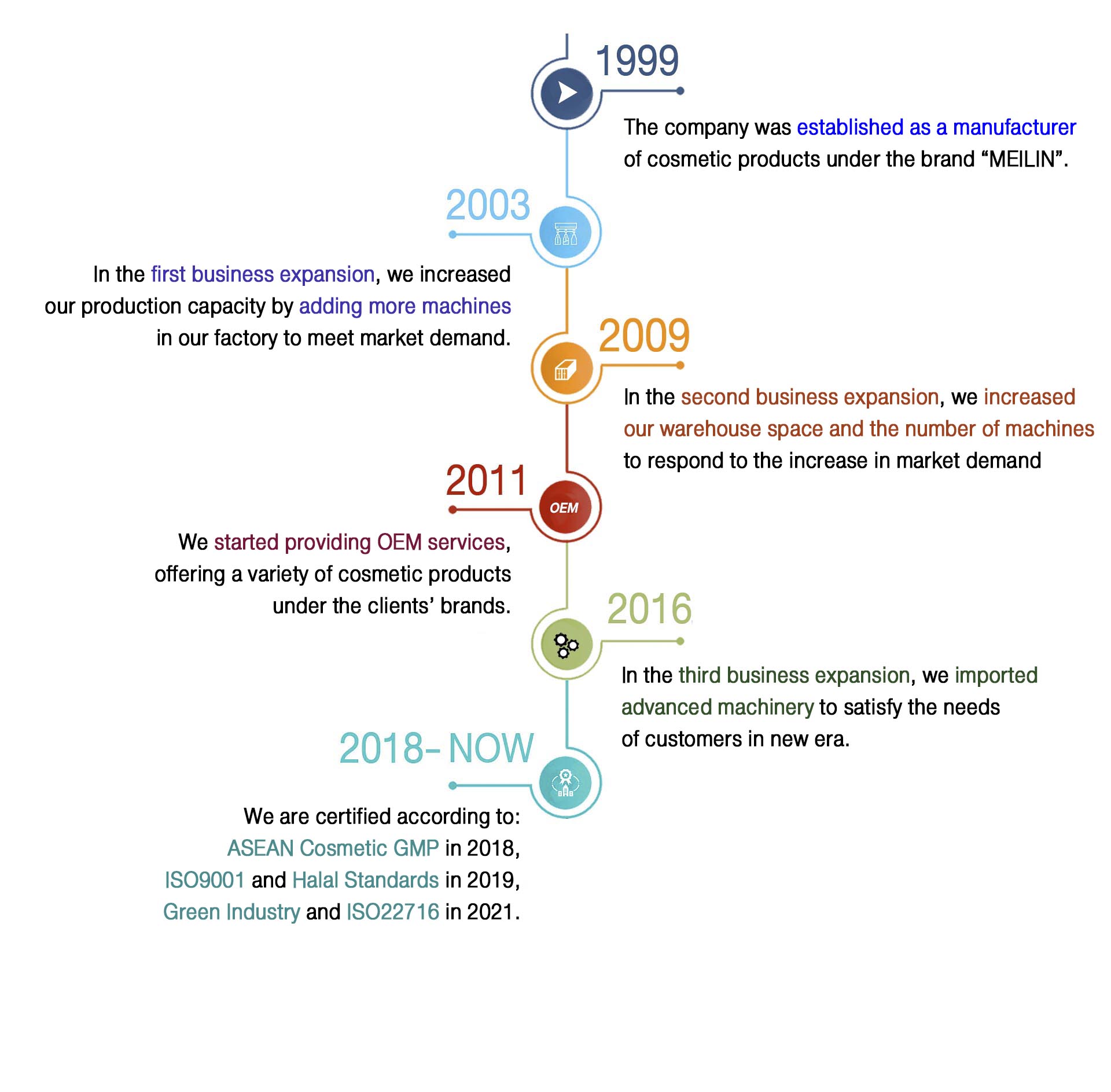 We, Skin Care Products (Thailand) Co., Ltd., are FDA approved and are certified according to ASEAN Cosmetic GMP, ISO9001:2015, ISO22716:2007/GMP, Halal Standards, and Green Industry. Therefore, we can ensure that our quality and management standards are the reflection of our policy: "High standard with high quality, ensuring safety for our dear customers".

"Your Success is Our Success"
Skin Care Products (Thailand) Co., Ltd.
7, 9 Soi Chokchai 4 Soi 84 Yaek 2-1-2, Chokchai 4 Rd., Lat Phrao, Bangkok, 10230, Thailand Tel. +66 2570-8421
Fax.
+66 2578-6177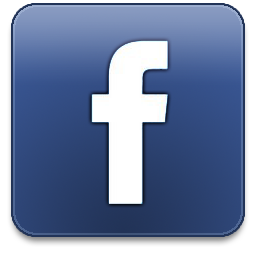 SkinCareProductsThailandCoLtd
@skincare.co.th
dusit_mobile
©2021 by Skin Care Products (Thailand) Co., Ltd.